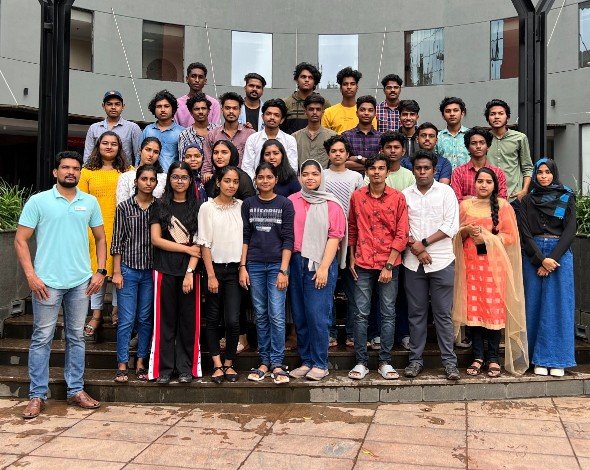 Welcome to Ghaya
Design is everywhere; physical spaces, virtual spaces, illustrations, graphics, and photographs all influence our daily decisions. The need for designers has always been on a rise. Most of the young people prefer medical and engineering courses despite knowing the bitter truth that it is no longer on-demand.
But presently there has been a change and many are considering careers in the design field. We would like to keep the parents and students aware of the promising future the design field beholds.
Ghaya Institute of Design (GID) is one of the best NID coaching centers in Kerala for 12th Class students, simplifying their pathway to Entrance Exams of NID, NIFT, and IIT (UCEED) at the UnderGraduate level.
Mission
GID has been launched with the mission to become the best Design Coaching center in Kerala that trains design aspirants to get admission to prominent institutions with scholarships through entrance examinations. Knowing what drives in the competitive exam, we implement distinct varieties of course-related support and provide every possible opportunity and learning facilities to groom our students to perform their best. We are committed to delivering excellent practice-based training programs coupled with well-researched study materials to ensure great success for our students.
Vision
As we know, Design is the future, our vision is to explore the creative talents of the children in our region of Kerala and aid them to initiate a successful career in the field of design. We steadily endeavor and impart an inherent desire in the students to meet the high expectations they have set for themselves. At GID, we forever help our students realize and pursue their dream and explore their full potential to achieve their dream goals. We always strive to provide remarkable quality coaching to enable students to achieve success in their careers in design.